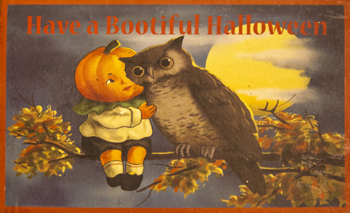 With Halloween peering around the corner, it seems like many get into the spirit of things by decorating the exterior of their home. Have you noticed the orange, purple and black outdoor lights this year? Darker yet – are the ones with cobwebs, gravestones and bat decor. More and more homeowners are getting the skeletons out of their closet, that's for sure! Heck, we even love the black cat and ghost inflatables. But we draw the line at the neighbor who plays the eerie music 24/7 out of a vintage boom box. We'll pass. And while it's spooktacular for the outside of your home to be scary, the same shouldn't apply to you, your skin or your hair. After all, you want to leave your house without causing a fright.
Your summer glow has faded and the dryness of fall has wreaked havoc on your body. When you gaze in the mirror, does your skin look like it just rose from the dead? Peeling, flaky, dull and lifeless? Do you ever wish masks were more than just on Halloween? While strolling about the mall do you actually feel like you should be in a zombie walk instead? Is your hair a frizzy, dry, brittle disaster? We shudder at the thought! Heading to the gym after indulging in all those Kit Kats in your car or on a broom? Sure, we love the witches from the movie Hocus Pocus as much as you do, we just don't want to mimic their spooky style! If you answered yes to any of the above - then we dare you to continue reading.
So, it was back to our labs, Frankenstein style this time while we experimented with all sorts of lotions and potions to revamp your style. Let's get you back on track this fall so you feel refreshed, naturally. Here are two of our favorites; we are dying for you to try them.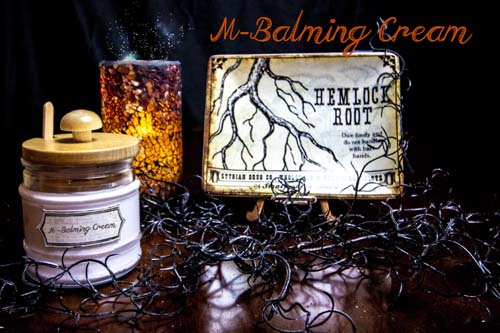 "M-Balming Cream"
Ingredients:
1/2 cup coconut oil

1 teaspoon liquid vitamin E

12 drops lavender essential oil
Directions:
1. Melt coconut oil by placing the jar into a bowl of warm water.
2. Next mix in vitamin E and lavender oil,
3. Mix well and let it set.
4. If you like it lighter, simply whip it with a fork.
5. Store in a covered glass jar.
---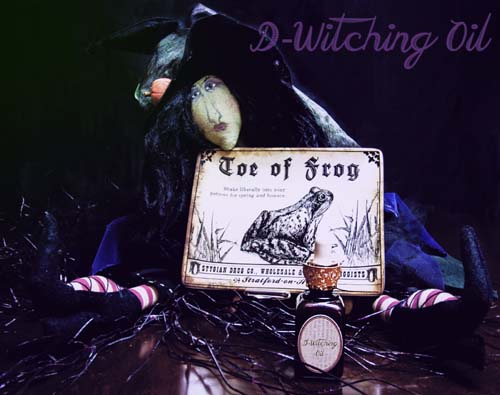 "D-Witching Oil"
Ingredients:
2 teaspoons argan oil

2 teaspoons pumpkin seed oil

20 drops grapefruit essential oil

20 drops bay rum essential oil, optional

small dark glass bottle with dropper
Directions:
Combine all ingredients in the small bottle. Add cap and shake well to mix.
How to Use:
Squeeze a few drops of oil into the palm of your hand and rub palms together. Gently work into the ends of your hair - being careful to only use the smallest amount! Tame fly-aways, too by using the lightest touch of oil.
---
Now that your skin and hair have taken on a supernatural glow – we have come up with a couple other treats to appeal to your other senses in this season of mystery and suspense.
First…let's get that house of yours smelling less haunted and more welcoming! Just drop these following items into a caldron (simmering pot or saucepan) – and let them cast their spell on all who enter.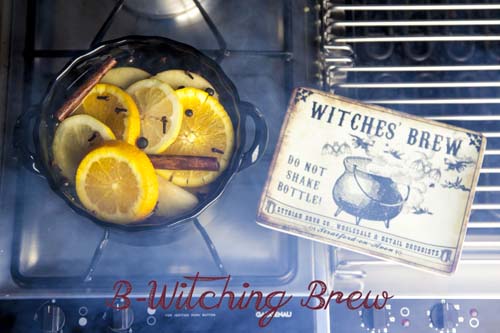 "B-Witching Brew"
Ingredients:
1 apple

1 orange

1 lemon

2 T whole allspice

2 T whole cloves

4 cinnamon sticks
Directions:
Slice apple, orange and lemon (no need to get rid of core or seeds.) Put all ingredients into a crock-pot or sauce pan and fill with water. Simmer on low heat, refilling with water as needed. Be sure to not let water get too low!
---
After all this pampering are you still feeling a little zombie-like? Perhaps a batch of our "Blood Orange Margaritas" (as you might have guessed, we do love oranges!) will raise your spirits? So good they'll keep the temptation of the candy bowl at bay. Not to mention blood oranges are slightly less acidic than regular oranges and contain 120 % of the recommended daily amount of vitamin C and 12% the amount of fiber! Naturally refreshing!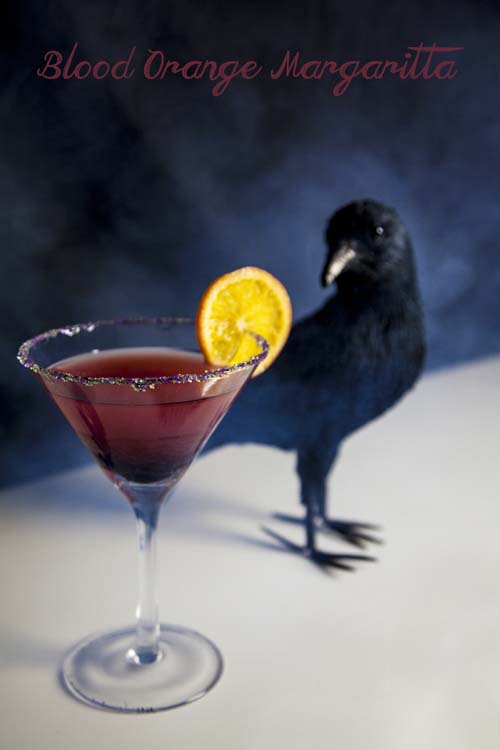 "Halloween E-lixir"
Ingredients:
Salt for rim of glass

Crushed ice

½ c. fresh blood orange juice

2 oz. tequila •

1 oz. triple sec or Cointreau

Blood orange wedges for garnish
Directions:
Moisten rim of cocktail glass with water and then dip in salt. Fill a cocktail shaker with crushed ice. Add the liquid ingredients. Shake well and strain into glasses. Garnish with orange wedges. Makes 2.
---
It's time to get the skeletons out of your closet and reinvent yourself with our tricks. Which treat is bewitching you to try it first? Let us know in the comment section of this post. We love hearing from you!