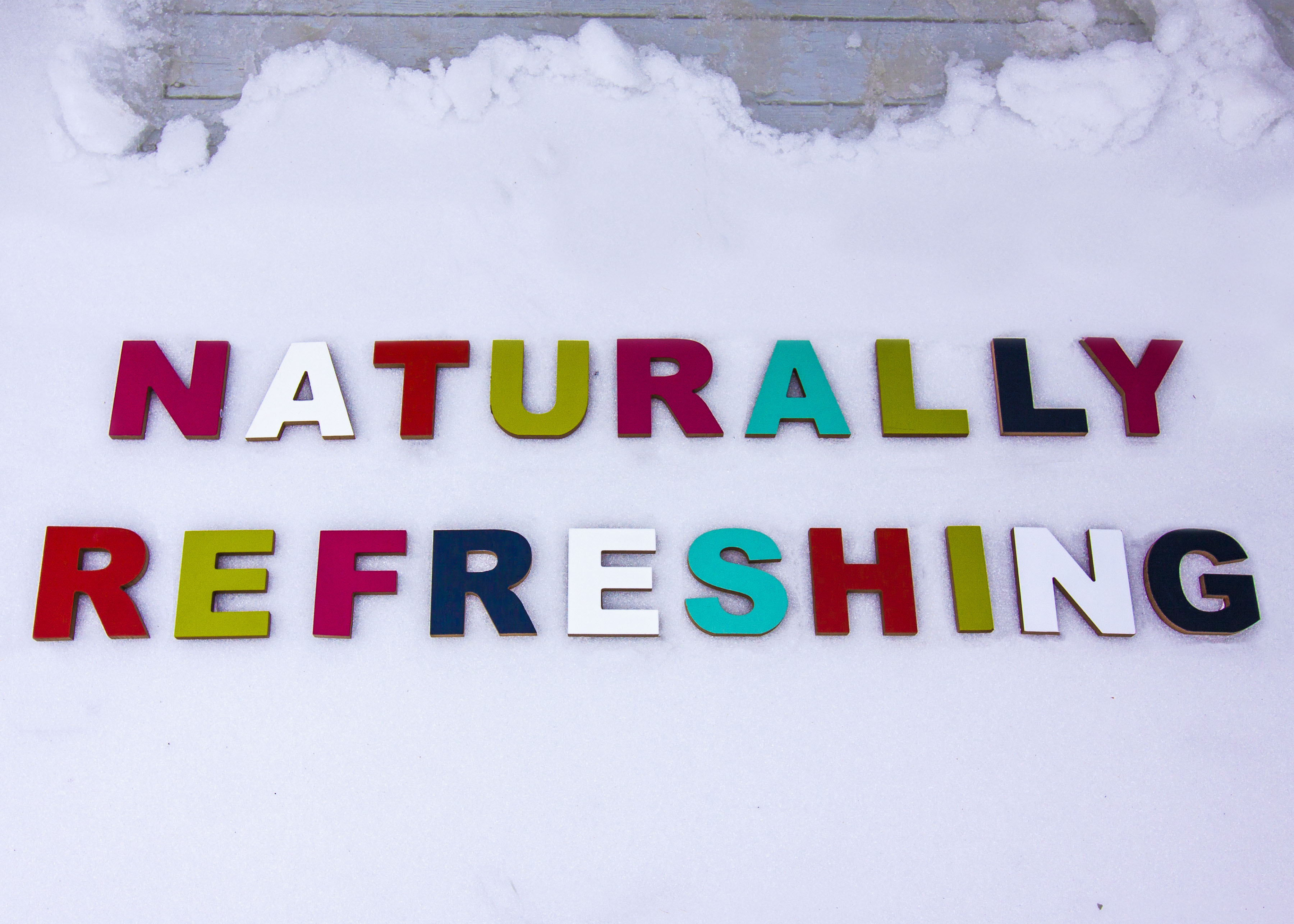 Baby it's cold outside! Winter temperatures can be rough, and for many of us it's almost impossible to not get chilled to the bone from time to time, or even worse – catch a cold or flu. We feel your pain! Has Jack Frost been nipping at your nose, toes and everything in between? Could you use something to help defrost and revive you? Did all your efforts to escape a cold or flu this season fail? Do you wish there was a magic tonic to help with those aches, pains and sniffles? In need of a little rejuvenation? Sounds like it could be time for a HOT TODDY!
Toddies date all the way back to the Colonial times; originally served cold by the British (brrr…what were they thinking?) and made of various spirits, water and the sap from the toddy palm plant. After finding its way to America, toddy's ingredients began to include rum, sugar cane and spices and was served warm. Since then, bourbon and whiskey joined rum on the list of popular spirit choices, honey is often substituted for sugar and fresh lemon has been added in.
Over the years, hot toddies have been used as a natural remedy for relief from cold-like aches and pains. The bourbon and whiskey acts as a decongestant with the added benefit of helping the sneezing and coughing sufferer fall asleep easier. We all know what it's like to toss and turn all night. Bottoms up!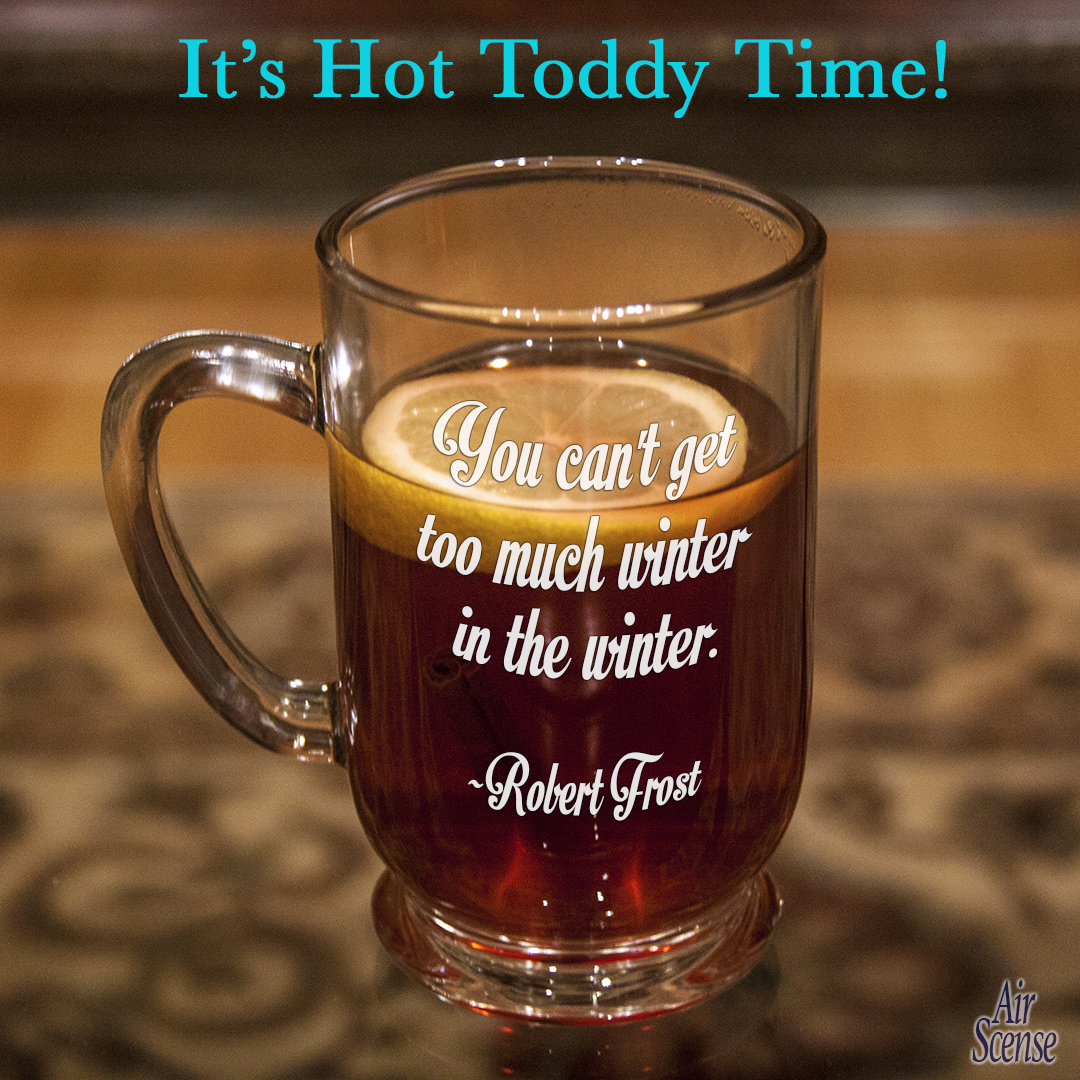 We're pretty sure that Mary would have changed it to, "a spoonful of honey makes the medicine go down" if she knew the benefits of honey! That's right, honey does more than make the toddy tasty. Honey has antioxidant, antibacterial, and antimicrobial properties that fight against viruses, thus treating the cold and its underlying symptoms. It also helps soothe a sore or scratchy throat, naturally (you know how much we like the word naturally!) Plus, honey boosts the immune system; reducing the severity and length of the cold you are fighting as well as staving off the next one! Sweet!
Even that lemon slice provides a health benefit. Lemon juice is known to decrease the strength of the cold and flu virus in the body (we're also big on citrus.) A splash of lemon in your toddy also reduces phlegm, which let's face it – makes us uncomfortable just reading the word.
After all this affirmation on how beneficial hot toddies are – it was clear that we needed to do a little taste-testing of our own to come up with some naturally refreshing recommendations for you. It didn't take a lot of arm twisting to enlist volunteers for this assignment. After drawing straws for a designated driver, we dove right in.
Here is what the good doctors at Air Scense recommend (well, maybe not doctors but there are many moms among us) to help you survive your next cold.
Simple Apple Cider Hot Toddy
Ingredients
6 oz. Apple cider or hot apple cider tea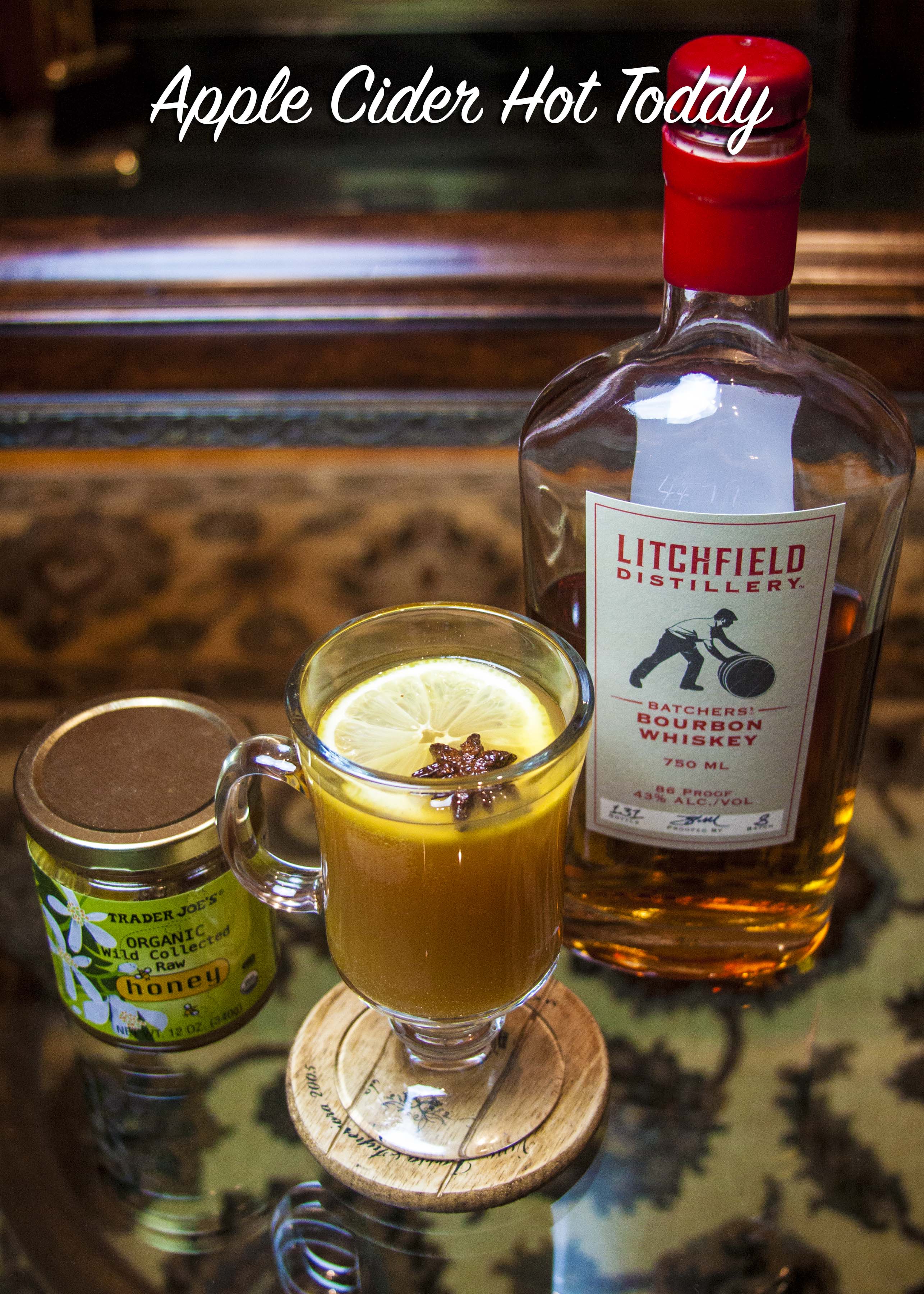 1 t. Honey
½ oz. Lemon juice
1 oz. Bourbon or whiskey
1 star anise, cinnamon stick, or 3-5 cloves
2 thin slices of lemon for garnish
Directions
Warm apple cider, honey, lemon juice, and spices in a medium sauce pan. Let simmer for 15 minutes.

Remove spices, pour liquid into a heat resistant mug and top off with bourbon or whiskey

Garnish with lemon slices.
This toddy is a little more complicated than our simple one, but we loved the additional tastes and benefits. Chamomile helps calm the mind and makes it easier to fall asleep. Ginger tea kind of warms you up from the inside out and in cases makes the tummy feel better.
Whiskies can have different undertones which can change the flavor of the hot toddy. You might try experimenting with them to find one that tickles your taste buds!
Chamomile Ginger Hot Toddy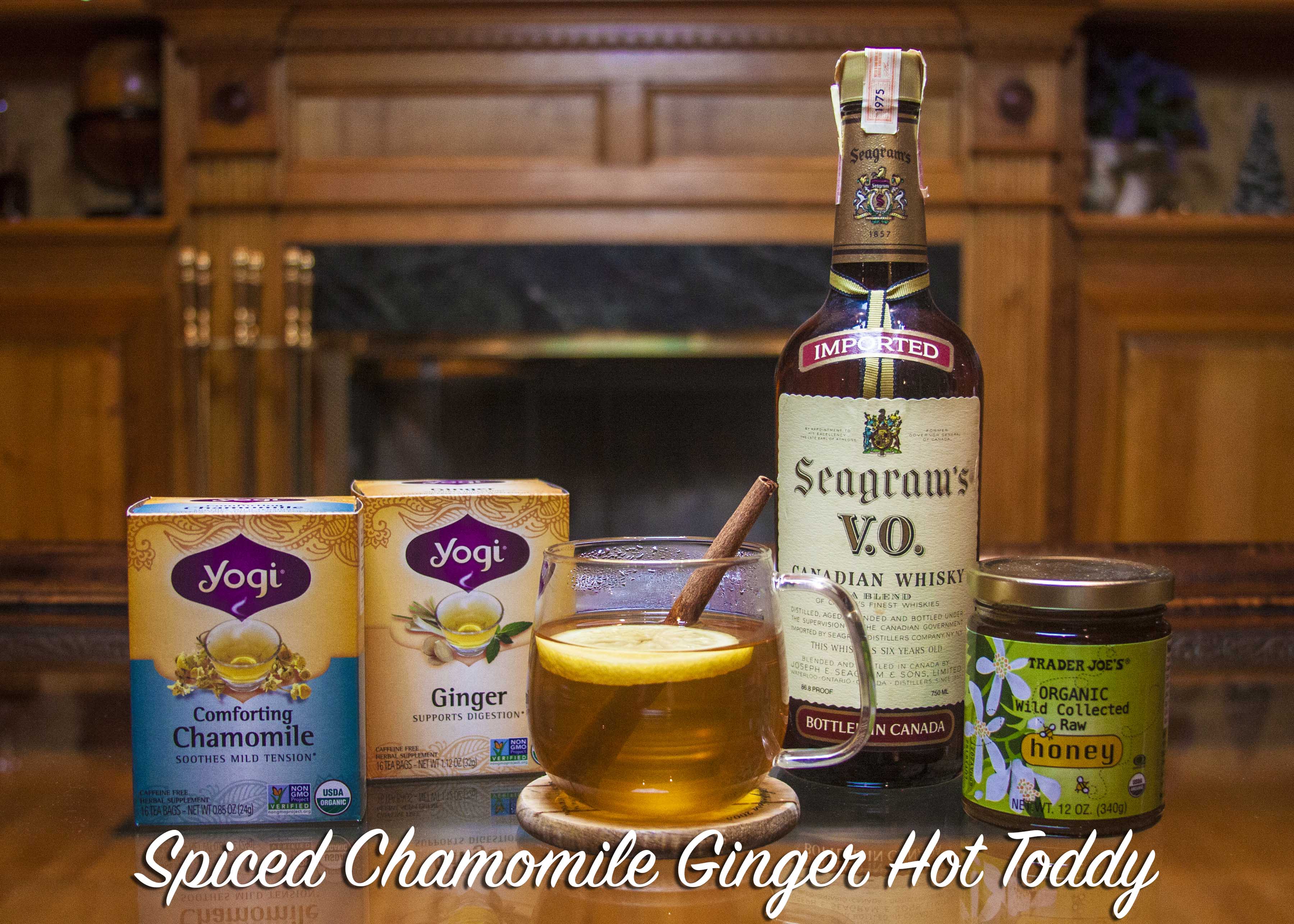 Ingredients
1 T. Lemon juice (1/2 of a lemon)
1 Chamomile tea bag
1 Ginger tea bag
¼ C Honey
1 Cinnamon stick
2-3 Cloves, whole
¼ C Whisky
2 C Water
Directions
Put 2 cups of water, cinnamon sticks and cloves in a small saucepan. Bring to a boil and simmer for 20 minutes.

Remove the cinnamon stick and cloves. Add the tea bags to water and cover with the lid. Let the tea steep for 10 minutes.

Remove tea bags out. Turn the heat back onto low and add whisky, honey, and the lemon juice. After the honey is dissolved pour into mugs to serve. Makes 1 - 2 servings depending on size of mug.
The two recipes above will help you get back on your feet if you are suffering from a cold or flu. But even if you aren't sick, couldn't you use a little something warm and soothing to help you rejuvenate and feel refreshed? Of course, you could! Our last hot toddy recommendation is a twist on the standard hot chocolate recipe.
EARL GREY – LAVENDER HOT CHOCOLATE
Ingredients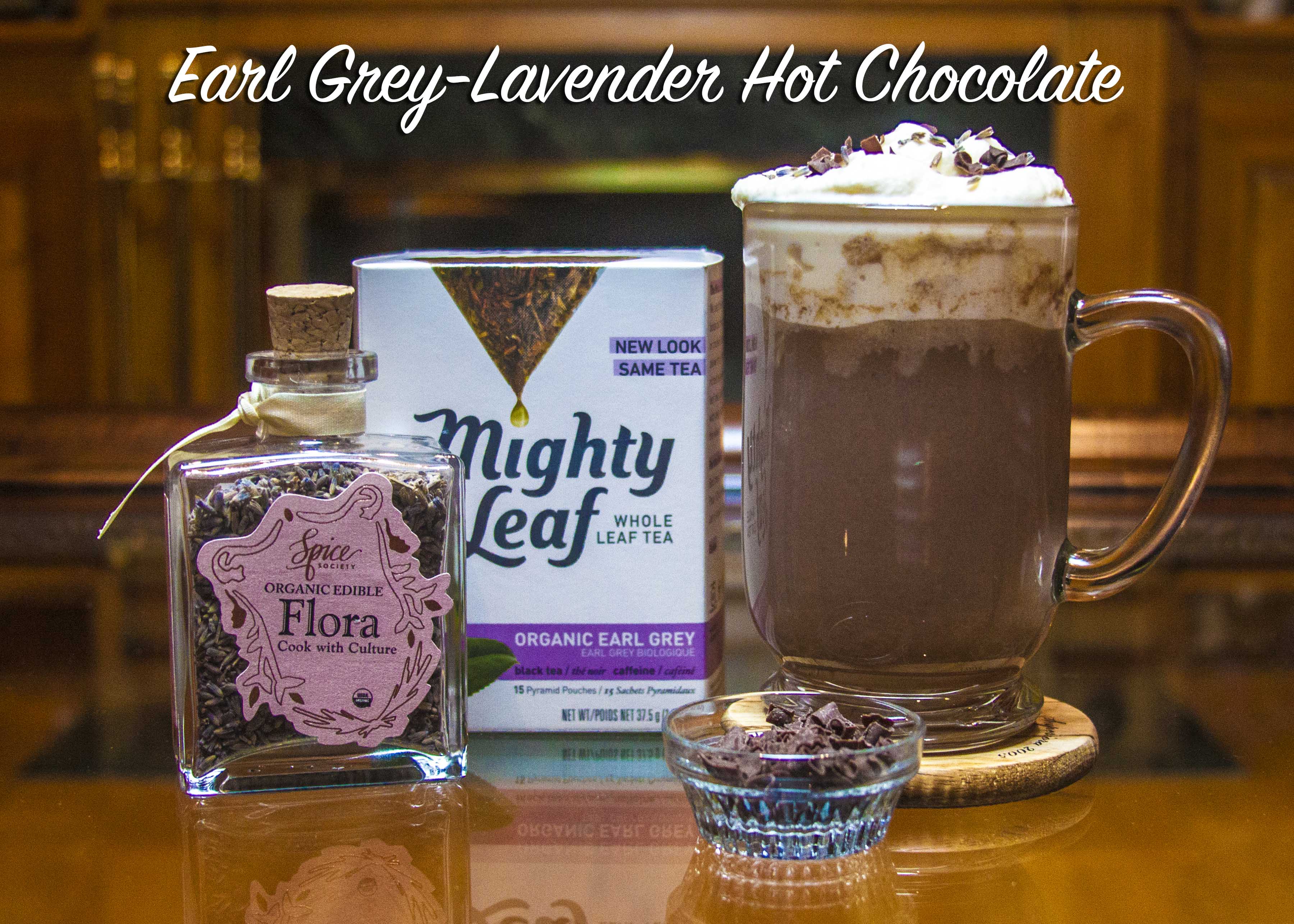 ¼ C Dried edible lavender flowers
¼ C Loose Earl Grey tea
2 C Whole milk
2 T Unsalted butter
1/4 C Natural cocoa powder
1 ½ T Dark brown sugar
3 oz. Finely chopped bittersweet chocolate
Pinch of salt
1 T Vanilla extract
2 oz. Honey liqueur
Directions
Bring lavender, tea and milk to a simmer in a heavy-bottomed sauce pan over medium heat, stirring occasionally. Remove from heat and let steep for 15 minutes. Pour through a fine-meshed sieve to remove teas and lavender.

In a cleaned saucepan, melt butter over medium heat. Add cocoa powder, brown sugar and whisk together. Slowly add milk, whisking constantly until cocoa and sugar have dissolved. Bring to simmer over medium-high heat.

Reduce to medium-low heat and stir in chocolate and salt. Stirring until chocolate has completely melted.

Pour into a mug and top off with 1 ½ oz honey liqueur. Makes hot cocoa for two.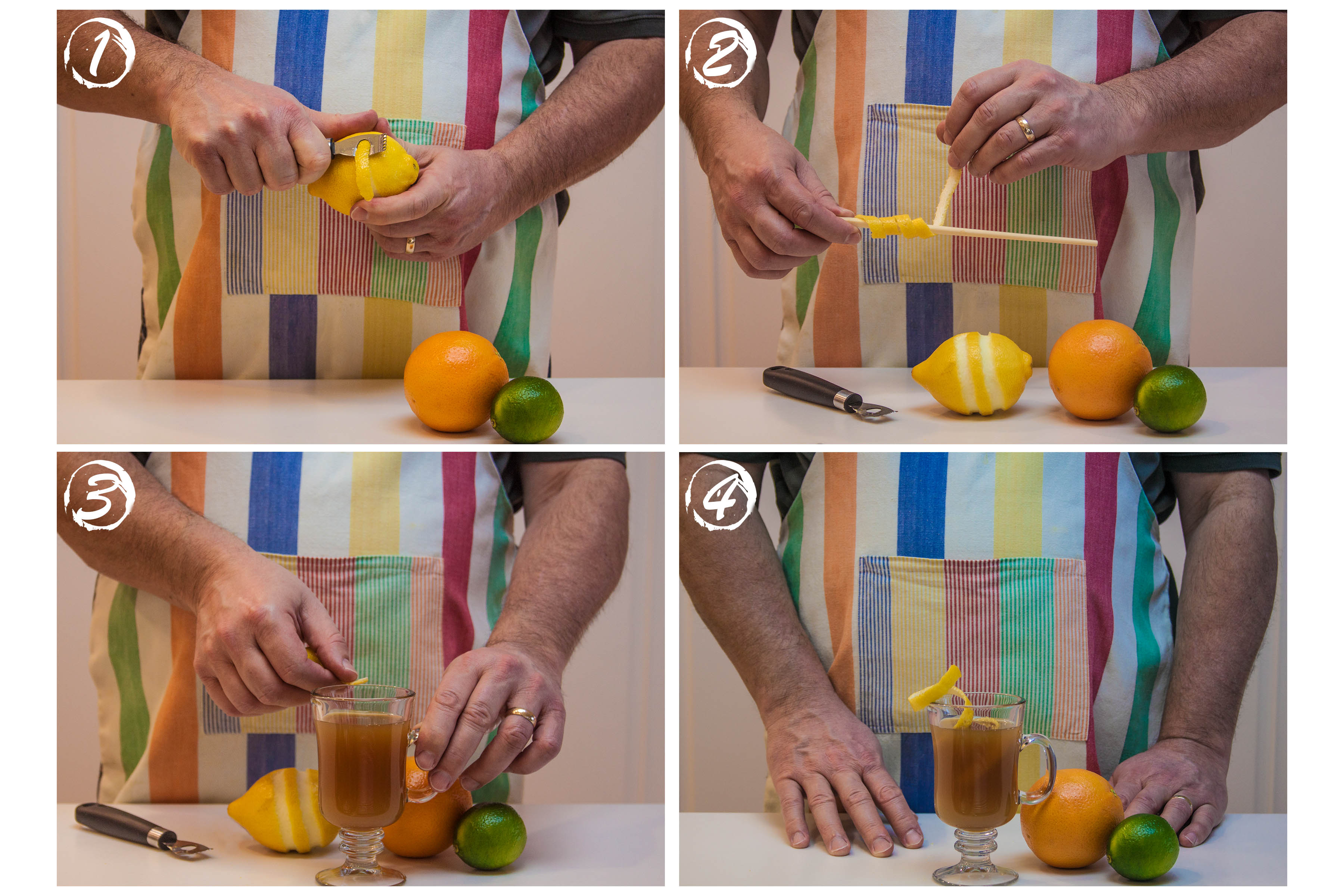 Here's a tip for making your toddy look as refreshing as it tastes. How about a colorful, flavorful, citrus peel garnish! Works on oranges, lemons, limes etc. Here's how:
Using a sharp vegetable or channel peeler, cut long, narrow strips (be careful to avoid the white pith) of citrus peel.
Wrap the peel around a chopstick to curl it.
Rub the peel on the rim of the glass to add a little extra flavor.
Garnish – and take a bow!