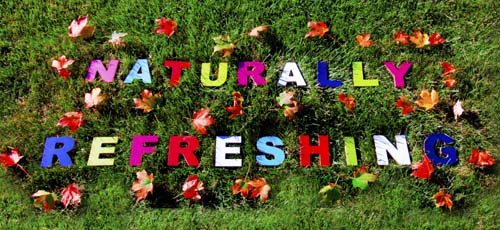 So have you burnt that that first fall candle yet? Guilty is charged here. We went with pumpkin pie soy candle. And no doubt you're starting to notice hints of color creeping into the fall foliage. Is it just us or is there a sudden "crispness" in the air? A pleasant change from the recent heat and humidity. So bring on fall with comfy sweaters, toasty fires, warm soups, crunchy leaves, snuggling up to Hocus Pocus on t.v. (Bette Midler cracks us up!) and pumpkin scented just about everything.
Speaking of tantalizing fall scents, we came up with at least 10 wafting whiffs to help us welcome fall including apples, pumpkin lattes, maple, Autumn leaves, candy corn, bonfires, caramel, hot apple cider, mulled wine and cinnamon! Immerse yourself in all the sweet scents of fall as part of your quest to refresh.
Just thinking about cinnamon made us get down to the grind to do some fact checking. And guess what we learned? Cinnamon helps improve blood sugar levels. So while your indulging in all the sweet treats of fall, the added sprinkle of cinnamon helps stabilize your blood sugar. The perfect marriage between taste and a natural blood sugar reducer. Spectacular!
But it gets even better, its scent also boosts brain function. Yep. It's true. Just the wonderful, spicy odor of cinnamon boosts brain activity sharpening the mind. "Researchers from Wheeling Jesuit University studied participants and found that those who took a whiff of cinnamon improved in cognitive functions like visual-motor response, working memory and attention span."
We admit that we could certainly use a little brain boosting ourselves. Time to stock up on some ground cinnamon and cinnamon sticks! So here's our seasoned advice on a few ways to use cinnamon:
-Flavor whipped cream with cinnamon to dress up a pie.
-Lightly sprinkled atop apples, for dipping into maple syrup drizzled yogurt or oatmeal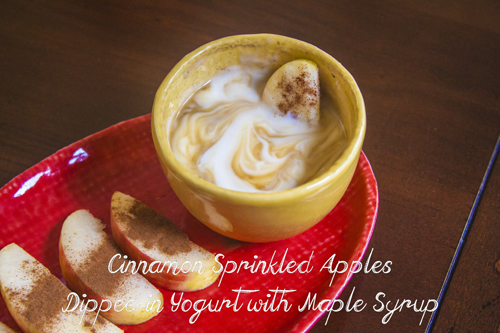 -Sprinkle on cottage cheese or basmati rice for a little something something.
-Sprinkle on your sweet potatoes and just about any type of winter squash. Try cinnamon with acorn and buttercup squash.
~When in doubt, make cinnamon butter to the delight of all and watch guests swoon.
Reflecting on our list of favorite fall aromas – we also realized that there were several soothing hot beverages on the list. Naturally, we started to get a bit parched (you see where this is going –right?) You nailed it - time to get out those beakers and do some taste testing!
Here are our favorite fall recipes:
Mulled Cider
Ingredients:
2 quarts apple cider
2 cinnamon sticks
2 whole allspice berries
2 whole cloves
1 orange, thinly sliced
Directions:
1.Place all ingredients in a large saucepan and bring to a simmer on the stove.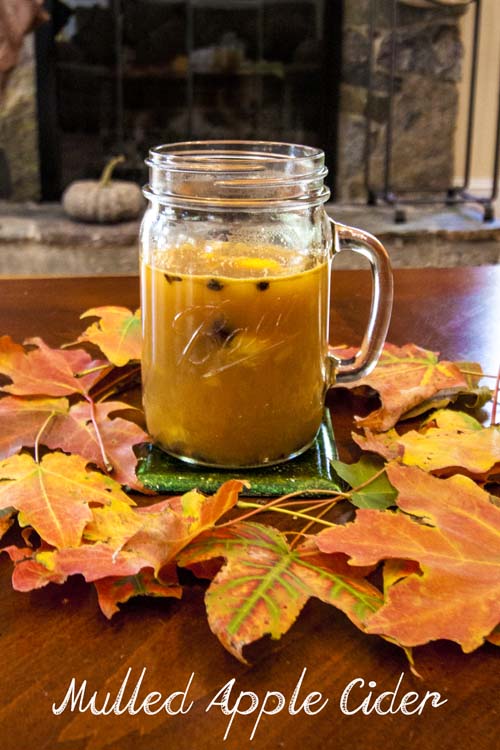 ---
Mulled Wine
Ingredients:
4 C. apple cider
1 (750-ml) bottle red wine, such as Cabernet Sauvignon
1/4 C. honey
2 cinnamon sticks
1 orange, zested and juiced
4 whole cloves
3 star anise
2 oranges, peeled, for garnish
Directions:
1. Combine cider, wine, honey, cinnamon sticks, zest, juice, cloves and star anise in a large saucepan, bring to a boil and simmer over low heat for 10 minutes.
2. Garnish with orange peel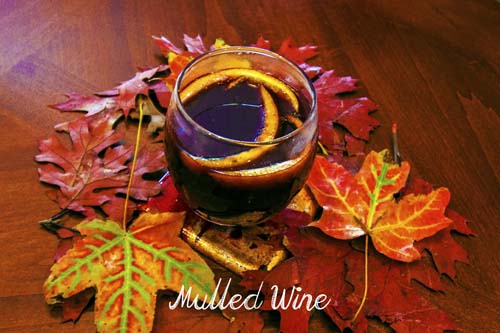 ---
Pumpkin Latte
Ingredients:
1 C. milk, divided
1 T. white sugar
1 T. pumpkin puree
1 t. pumpkin pie spice
1/2 t. vanilla extract
1/4 C. brewed espresso (or concentrated strong roast coffee)
Whip cream & cinnamon for garnish
Directions:
1. Whisk 1/2 cup milk, sugar, pumpkin puree, pumpkin pie spice, and vanilla extract in a small saucepan over low heat. Simmer for 5 minutes. Whisk in remaining 1/2 cup milk.
2. Pour milk mixture through a fine-mesh sieve to remove pulp. Return milk mixture to saucepan and simmer, whisking, 2 minutes. Add espresso and whisk until foamy, 1 minute.
3. Top off with whip cream and a dusting of cinnamon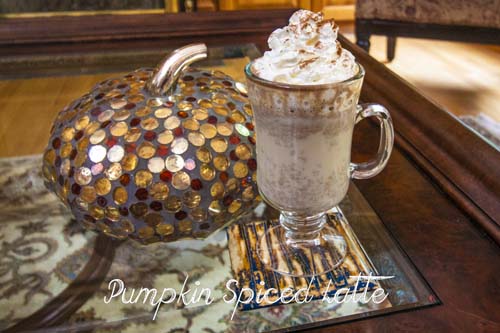 ---
Apple Pie Cider (with a kick!)
Ingredients:
1 gallon apple juice
1 gallon apple cider
3 C. white sugar
8 cinnamon sticks
1 (750-ml) bottle 190 proof grain alcohol
Directions:
1. In a large pot, combine apple juice, apple cider, sugar and cinnamon sticks. Bring to a boil, remove from heat, and let cool completely.
2. When juice mixture is cool, stir in the grain alcohol.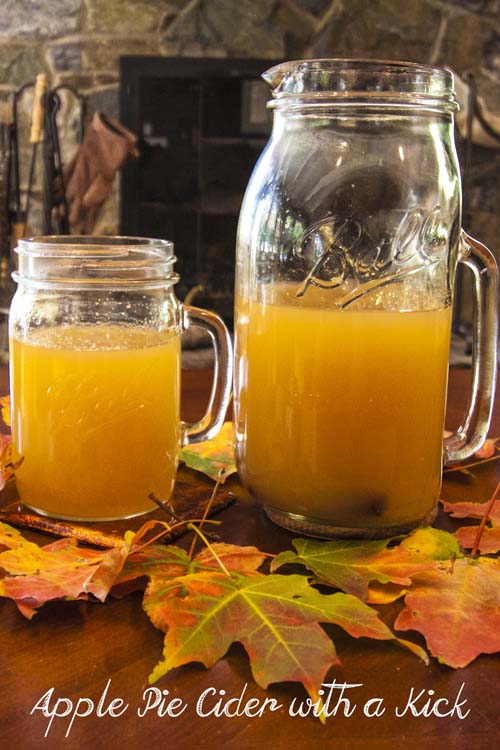 So make sure you sample all the seasonal flavors of fall before it's too late, especially all the natural goodness of cinnamon. Autumn flies by quickly and you don't want to miss out. And these simmering brews will revive, refresh and reinvent you and those you love. Take the time to sip, enjoy and relax and let us know what you think!
What do you like best about the fall season?